SCOPRI IL NOSTRO TERRITORIO
DUINO – AURISINA (TS)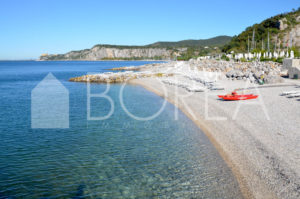 The municipality of Duino – Aurisina is located on the northern part of the territory, facing the Adriatic sea. It ranges from the city of Trieste with its beaches to the Karst with its nature.
The villages are characterised by typical stone houses. Another must-do in this territory is to taste the local products in the typical Farmhouses or "Osmice": it is a tradition that dates back to the time of Maria Theresa of Austria.
Very charming is also the village of Duino with its castle, located on high cliffs above the sea.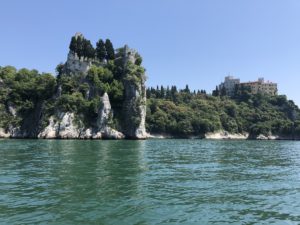 In Duino there is also the famous Rilke trail, that offers to the visitors a spectacular view on the bay.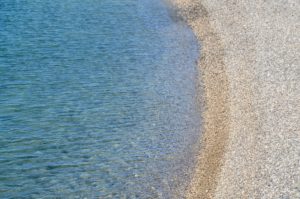 In the nearby area there are a lots other paths and trails to explore. It is then possible to engage in many activities such as running, cycling, trekking, climbing etc.
For a trip out of town, you can easily reach the country of Slovenia with its unspoiled nature, Austria with its beautiful mountains or Croatia with its crystal clear waters. It only takes 20 minutes driving to reach the Trieste Airport in Ronchi dei Legionari, while the Ljubljana Airport in Slovenia is almost an hour away.
Discover more about our territory:
Le migliori spiagge di Duino Aurisina